As more and more families are stuck inside or unable to travel, video chat solutions have become incredibly popular – a way to help us all feel connected. Here are a list of some of the top video chatting tools that we've come across.
Zoom Calling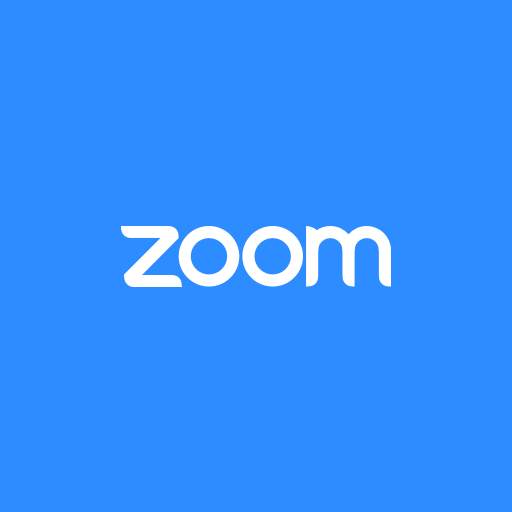 Zoom
This video chatting service has been extremely popular, mainly because it's free.
Pro-Tip: Try Gallery View to see everyone on the call at the same time.
House Party
House Party
This app has been blowing up recently – the easy to use social tool for things like virtual hangouts. It also has built in games like Heads Up and Trivia.
Also, read this article before you try it out. You don't want to accidentally turn it on in the bathroom.
Google Hangouts
Google Hangouts
Almost everyone has a Google Account, making this tool extremely easy to adopt and use. You can access it through your gmail account directly or by visiting https://hangouts.google.com/
Facebook Portal / Facebook Messenger
Facebook Tools
Facebook Messenger has a Group Video chat that you can use to connect with your friends. The same platform is used for their Portal tools, so not everyone has to have a Portal to chat – friends can log in from their mobile devices as well